Print on Demand
Have an idea for a design but don't want to spend out on all the kit? Just want a bit of passive income? You've come to the right place!

I can print a range of products, package and send them to your customers without you having to lift a finger.
I can supply full details of the products for your listings, and can use your packing materials or my own for shipping.
All I need is for you to send me over the order, complete with address and the design file and it'll be sent out in 1-3 working days by first class post, or standard airmail.
Example prices can be seen below, for the full product range and full term and conditions of this service, please fill in the contact form below or email printing@elsieandnell.co.uk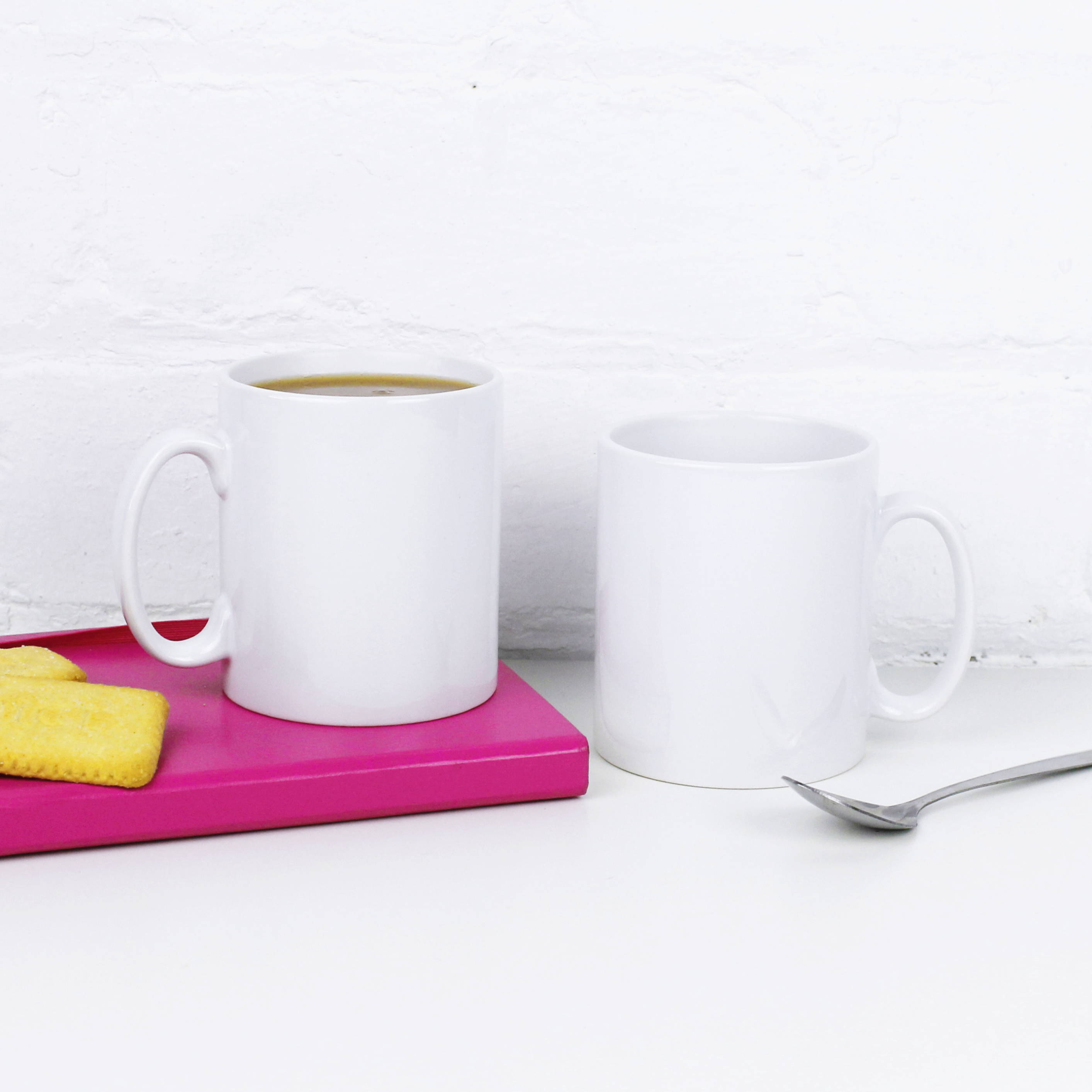 ---